Pilar Maccarthy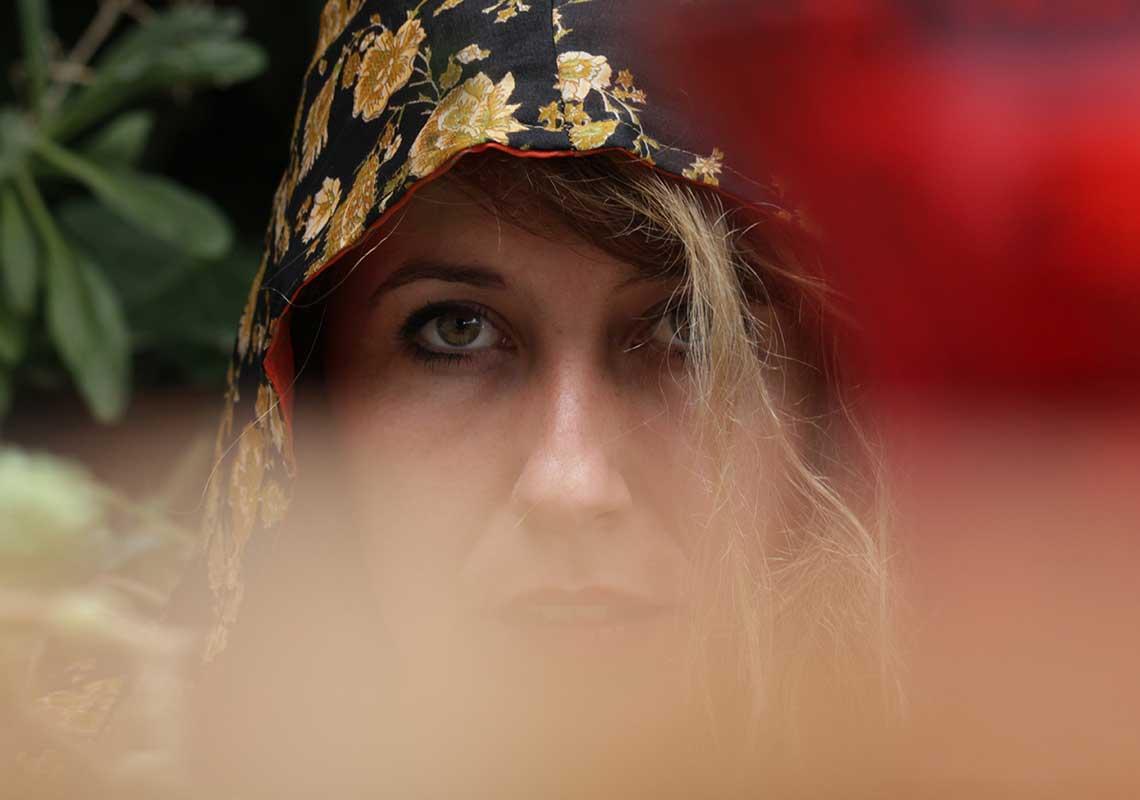 Pilar Maccarthy trabaja durante años como cantante y corista en diferentes géneros: Afro Latin Jazz, Reggae, Rumba, World Music, Salsa, Funky y Pop. Colabora como artista invitada en proyectos como La Rana Mariana, Trasteando, Muerdo, Mondo Revuelta, MamaAfrika, Doudou Nganga, Kuami Mensah and the Afro Latin Reagge Band, Thaïs Morell Quartet, Los Paja Brava, Gerardo Rosales y el Combo Mundial, El Quinto Sentido, entre otros. Produce los coros de discos de Mafalda, Funkiwis o Mediterranean Roots. Es en el periodo de 2007 a 2013 que cofunda la banda Sonido Mestizo Nanai con la que estuvo de gira por España, Portugal y Francia presentando su álbum "Sonideros" producido por Andy Belmonte y registrado por el sello discográfico Kasba Music.
FUNCIONES
Precios
---
Entrada libre hasta completar el aforo
Se requiere una consumición mínima obligatoria
---
Les nits a La Tramoia es un ciclo de actuaciones en el nuevo espacio La Tramoia, la cafetería del TAC.
Durante todo el año, viernes y sábados a las 23:00h La Tramoia ofrece actuaciones gratuitas de café teatro, música o monólogos.
Noches diferentes para vivir el TAC de manera diferente!
Otras propuestas del Auditorio del Teatro Auditorio Catarroja: