Raúl Antón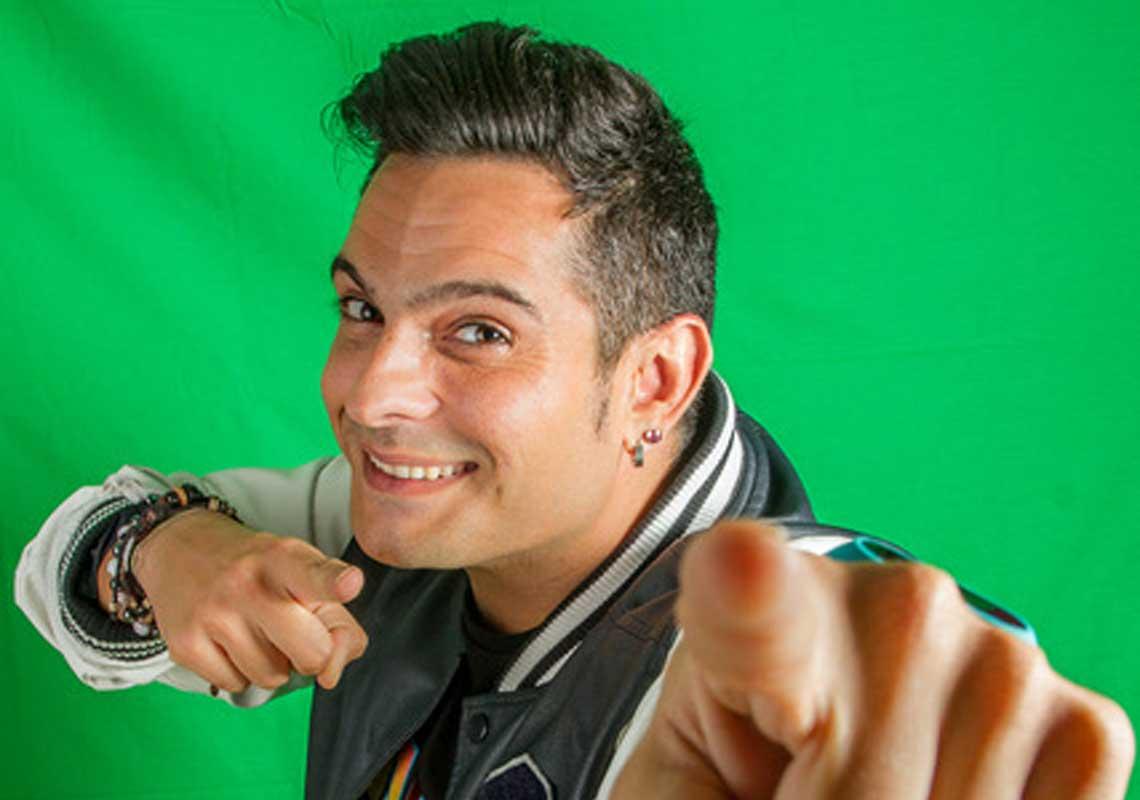 Un espectacle que ens transportarà de nou la dècada dels 90 de la mà de la música en directe i l'humor, amb Raúl Antón com a mestre de cerimònies i monologuista còmic/ruter/valencià i les actuacions de Marian Dacal (Flyin Free) y Eva Martí (Fly on the Wings of Love).
Una festa per a tornar a viure una autèntica nit noventera, tornar a sentir-nos joves de nou o, perquè els que encara ho són, descobrisquen una època que va marcar la fi del mil·lenni.
---
INFORMACIÓ
Les funcions del dissabte 6 de febrer (17h i 19.30h) s'ajornen al pròxim diumenge 7 de març a les mateixes hores. Disculpeu les molèsties.


---
Preus
---
+Despeses de gestió
1€ online
Al comprar les entrades online el preu que apareixerà serà el preu final, incloses les despeses de gestió i aplicat el descompte de la promoció vigent en el moment per a cada funció. Comprove totes les seues dades abans de finalitzar la compra, doncs no podrem fer canvis ni devolucions una vegada realitzada la mateixa.
Descomptes
---
25% dte.
Menors de 14 anys i jubilats
10% dte.
Grups entre 11 i 20 persones
20%

dte.
Grups a partir de 20 persones
+info i reserves de grups: 96 353 61 13.

Aquests descomptes no són acumulables ni aplicables junt amb d'altres promocions. Els mateixos s'apliquen sense tenir en compte la comissió de gestió per entrada en la venda online. Els descomptes aplicats en la compra online hauran d'acreditar-se a l'entrada al recinte.
Altres propostes del Teatre Auditori Catarroja: