Spanish Brass & Orfeó Universitari València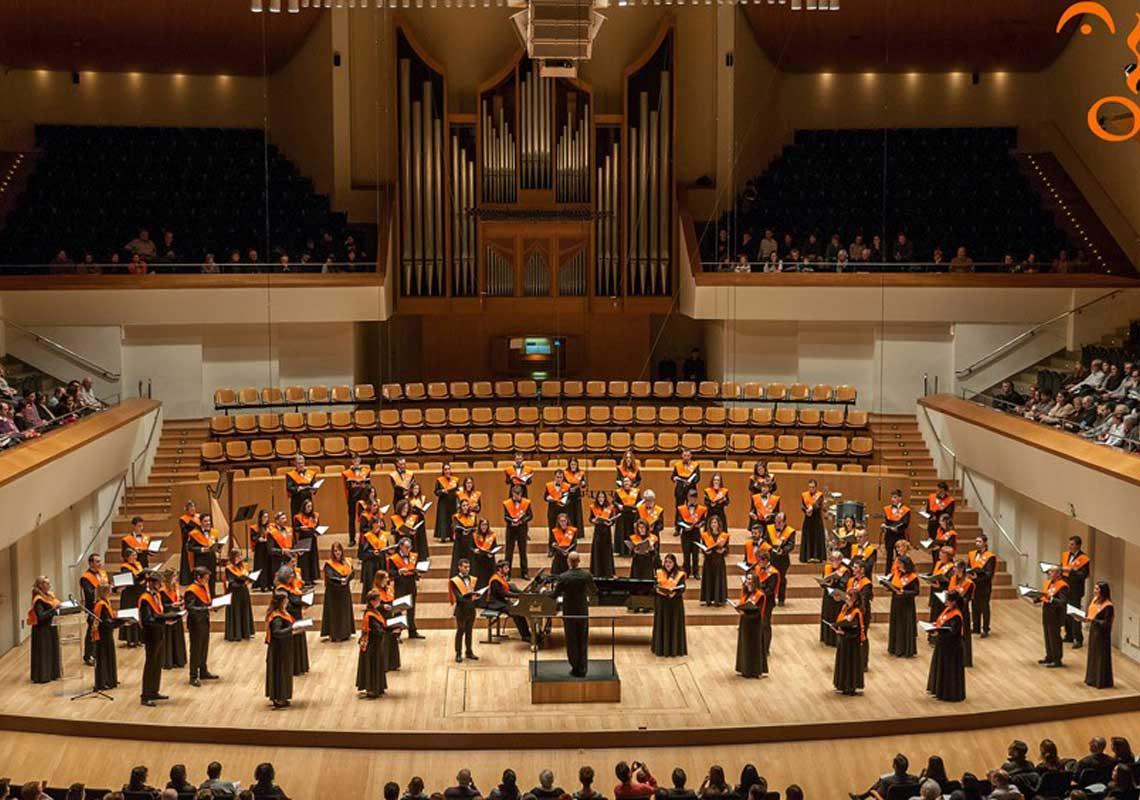 Dos grans formacions valencianes s'uneixen per a realitzar un programa que pot abastir múltiples possibilitats i els estils més variats de música, des de Dietrich Buxtehude, Johann Sebastian Bach, Claudio Monterverdi, Henry Purcell, Wolfgang A. Mozart, George Frideric Handel, passant per temes populars de sarsuela com El carro del Sol de J. Serrano o Bohemios de A. Vives, o d'autors tan originals com Antonio Carlos Jobim o Astor Piazzola.
La festa de Nadal, a través dels segles, ha generat la creació d'un vast repertori musical, d'origen tradicional o d'autor, religiòs o profà; obres tradicionals com Fum, fum, fum o Sant Josep es fa vellet, A Betlem me'n vaig... i altres d'autor com Joy to the world, Stille Nacht o Nadala del desert...
Totes elles, junt amb altres conegudes peces, formen part del Retaule de Nadal.
---
Preus
---
+Despeses de gestió 1€ online
Al comprar les entrades online el preu que apareixerà serà el preu final, incloses les despeses de gestió i aplicat el descompte de la promoció vigent en el moment per a cada funció. Comprove totes les seues dades abans de finalitzar la compra, doncs no podrem fer canvis ni devolucions una vegada realitzada la mateixa.