Pilar Maccarthy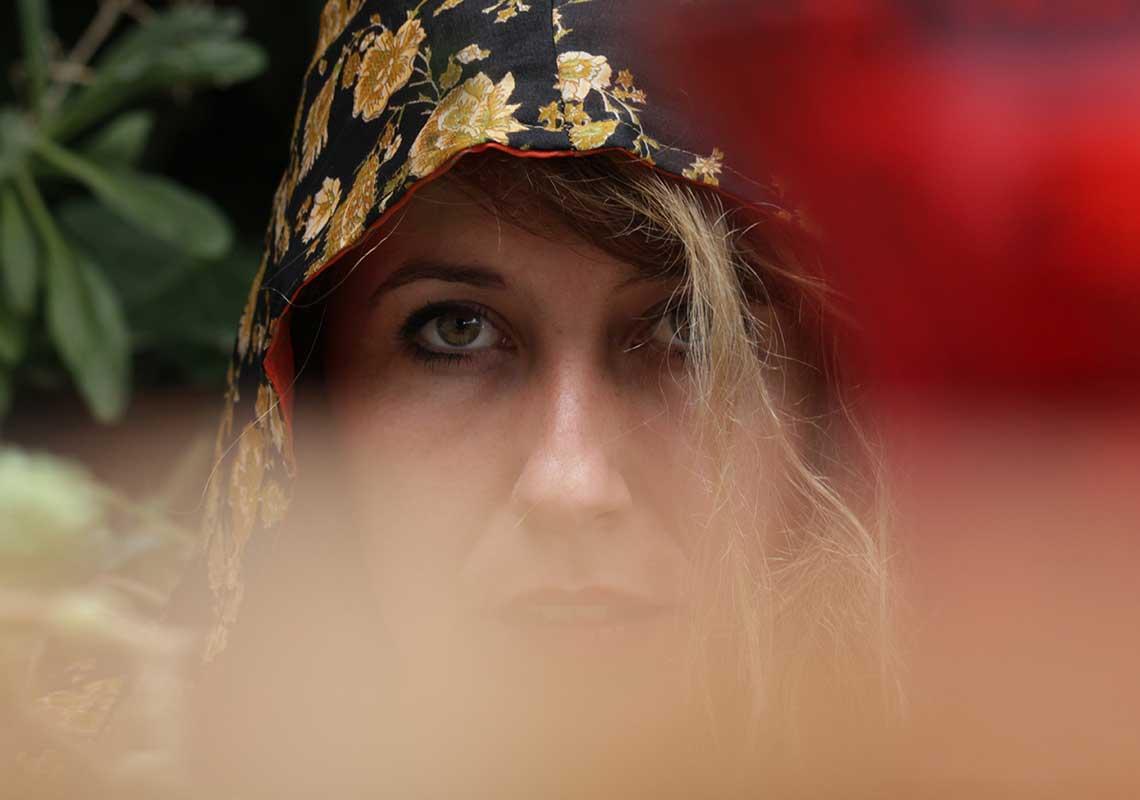 Pilar Maccarthy treballa durant anys com a cantant i corista en diferents gèneres: Afro Latin Jazz, Reggae, Rumba, World Music, Salsa, Funky i Pop. Col·labora com artista convidada en projectes com La Rana Mariana, Trasteando, Muerdo, Mondo Revuelta, MamaAfrika, Doudou Nganga, Kuami Mensah and the Afro Latin Reagge Band, Thaïs Morell Quartet, Los Paja Brava, Gerardo Rosales i el Combo Mundial, El Quinto Sentido, entre altres. Produeix els coros de discs de Mafalda, Funkiwis o Mediterranean Roots. Es en el període de 2007 a 2013 que cofunda la banda Sonido Mestizo Nanai amb la que estiguè de gira per Espanya, Portugal y França presentat el seu album "Sonideros" produït por Andy Belmonte i registrat per el segell discogràfic Kasba Music.

FUNCIONS
Preus
---
Entrada lliure fins a completar l'aforament.
Es requereix una consumició mínima obligatòria
---
Les nits a La Tramoia és un cicle d'actuacions al nou espai La Tramoia, la cafeteria del TAC.
Durant tot l'any, divendres i dissabtes a les 23:00h La Tramoia oferix actuacions gratuïtes de café teatre, música o monòlegs.
Nits diferents per a viure el TAC de manera diferent!
Altres propostes del Teatre Auditori Catarroja: